Shop at Jani France,
it is advantageous!
Favorite destination for lingerie, swimwear and clothing in Rouyn-Noranda, the Jani France boutique offers you great rewards.
De notre programme privilège en passant par la planification d'une séance de magasinage virtuel ou VIP en boutique, vous êtes aux premières loges des tendances mode!
Privilege program
As a privilege customer at the Jani France boutique, you always have more for your
silver! Our privilege program promises you a host of benefits to reward you for your purchases
in store and online.
Create your account during your first in-store purchase.ur accumulate your privilege points and redeem them as you wish.
How it works?
Do your shopping

Our privilege program applies to both purchases made in store and on our website.

Collect points

We give you 1 point for every dollar spent (before taxes) on any purchase over 25 $ (before taxes).

Redeem your points

You can turn your points into generous discounts when shopping in store or on our site.
web. Certain conditions apply. [+]
[+] Applicable exclusively on regular priced items.
Virtual shopping
Enjoy a VIP shopping spree without even moving! Our advisers
will present our collections and our star products during a videoconference by appointment.
You will have the freedom to choose whatever you like, as if you were with us in store!
How it works?
Plan your session

Simply make an appointment for your virtual shopping spree by click here or by calling us at 819 762-2540.

Live the experience

Make yourself comfortable while we unveil our best products, in addition to giving you personalized advice.

Receive your purchases

We deliver your order in person if you live near Rouyn-Noranda. Otherwise, we ship your package by post.
Boutique shopping spree
By popular demand, we offer you the opportunity to make an appointment with your
favorite advisor for a private in-store shopping spree.
Just let us know when is convenient for you and we will welcome you to our store in Rouyn-Noranda.
How it works?
Book your session

Just plan your private shopping spree by taking meet here or by calling us at 819 762-2540.

Try in VIP mode

Our pleasure is to guide you during your shopping for lingerie, swimwear and clothing with personalized advice.

Leave with your purchases

So you can benefit immediately from your purchases by avoiding delays and delivery costs!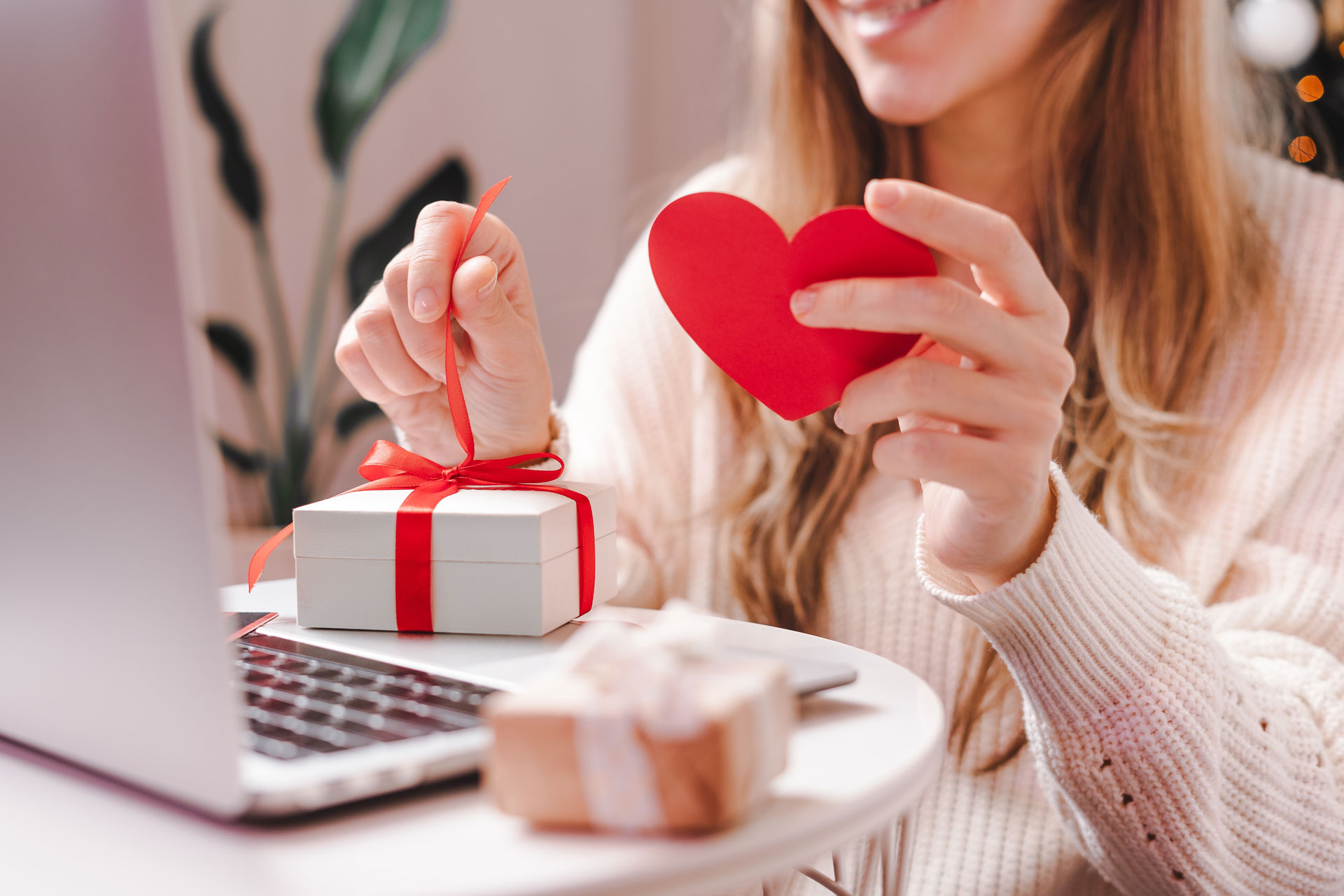 You have questions?

We are here to answer them!